Career Opportunities
We're always looking for dedicated individuals to join our team.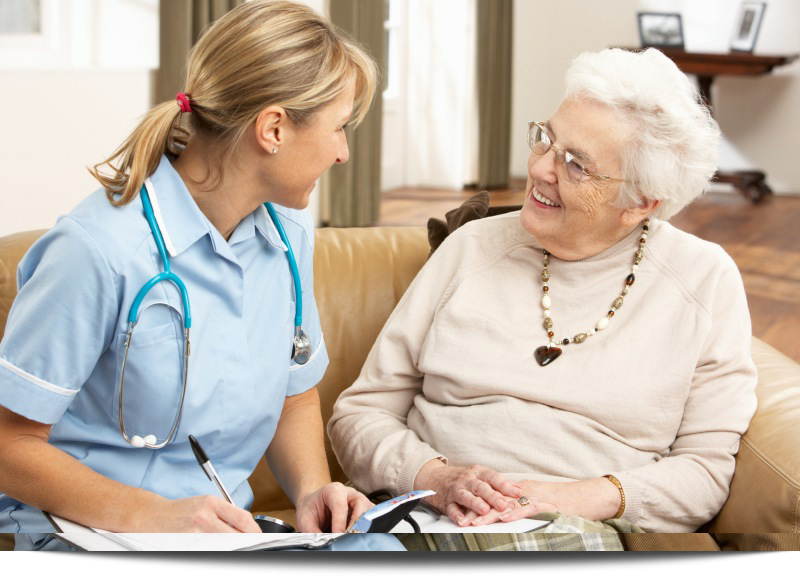 For more information on available job opportunities, please call (281) 969-8725, or fax your resume to
(832) 539-1901. Please specify which position and area you are interested in applying for.
Current job openings:
Attendants and Providers
If you have any questions or comments about our opportunities, please contact us.